Shortly before the upcoming wake-up exhibition in China, imagine that there will be going on))), Hcigar company threw several photos of its new squonker into the network. The release of this device, they timed to this, I'm not afraid of this word, the largest event in the world. And although there is still no official information, I collected something for you bit by bit. So here's a hot insider, we look. 
The name of the novelty is the following: Hcigar AURORA Squonk Mod .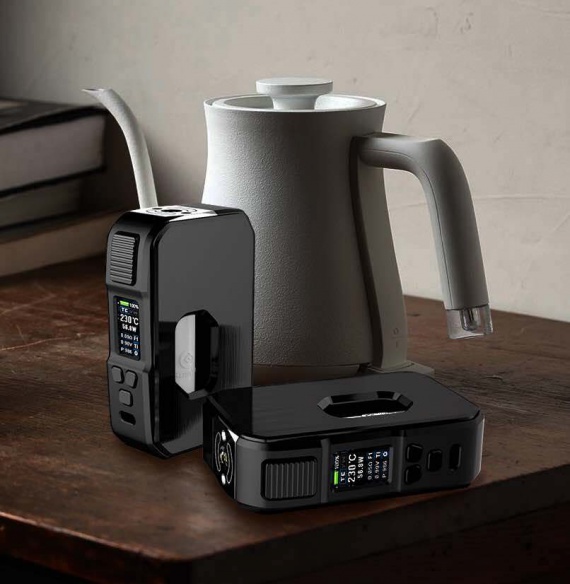 Dimensions: 92 x 58 x 27.5mm 
Weight: 100g 
Case material: Aluminum alloy (probably) 
Power: 1 x 18650/1 x 20700/1 x 21700 
Chipset: XT80C 
Output power: 5 – 80W
Voltage range: up to 8.5V
Operating mode: POWER, TC (NI200, SS, TI), TCR
Temperature range: 200 ℉ – 600 ℉ / 100 ℃ – 315 ℃
Supported resistance: 0.1 – 3.0Ω / TC 0.05 – 1.0Ω
Protection: from low / high resistance, from overheating, from short circuit, from wrong polarity, from recharge / overdischarge
Connector type: steel 510, pin gold-plated, spring-loaded
Screen / diagonal: yes, color, 0.96 "
Micro-USB port / charging: yes
Color : black, red
Options
– AURORA Squonk Mod mod
– spare bottle
– USB cable
– user manual
– warranty card The 
Focus On www.ave40.com For More Vape Devices
exterior of our hero is strict – straight lines, flat faces, no hint of any "cheap" decor or inscriptions – everything is clear. As I understand it, the declared weight is only 100 g, which means that the aluminum alloy is used as the main material, which is very good. The surface of the removable side panels, even on the render, is visible, as if worn, which gives it even more piquancy.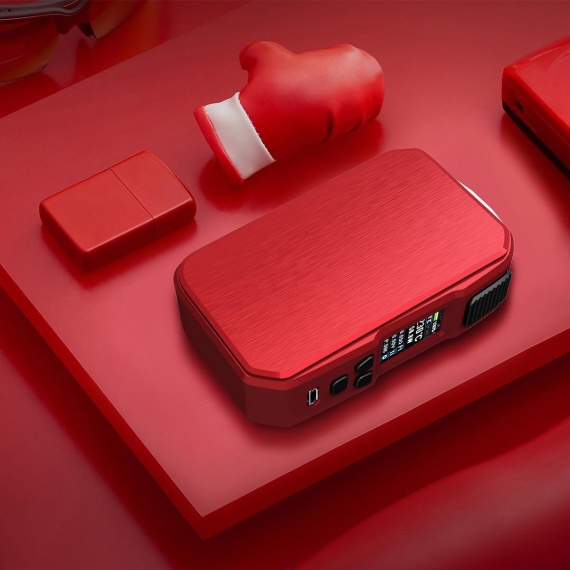 The form factor is rectangular, the edges are slightly sawn for easy retention. Overall dimensions for certain reasons are not very small, but ergonomics should be excellent here. 
The upper panel sheltered the landing pad from the stainless steel. The width of boxing fashion allows you to indulge in relatively large atoms.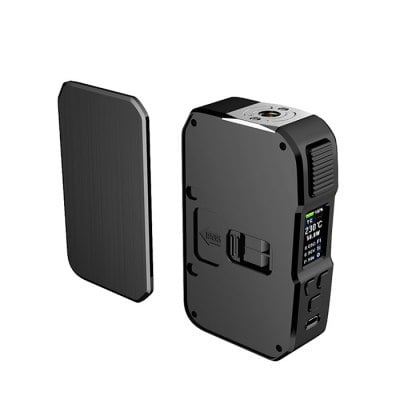 All controls are assembled in one place. So here we see a large "pedal" button fire, a small color display with well-provided information and the remaining three control buttons. Below is the connector for charging. Everything is comfortable, comfortable, standard.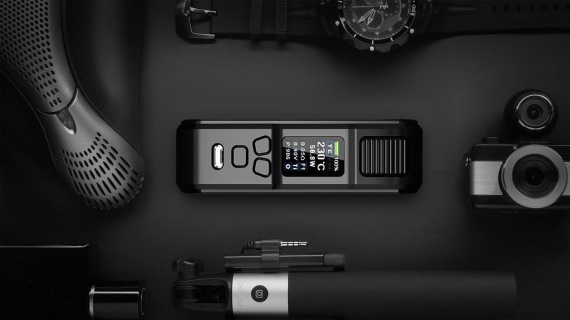 On one of the removable side panels you can see a window for interaction with a silicone bottle of medium capacity, its edges have a pleasant bevel.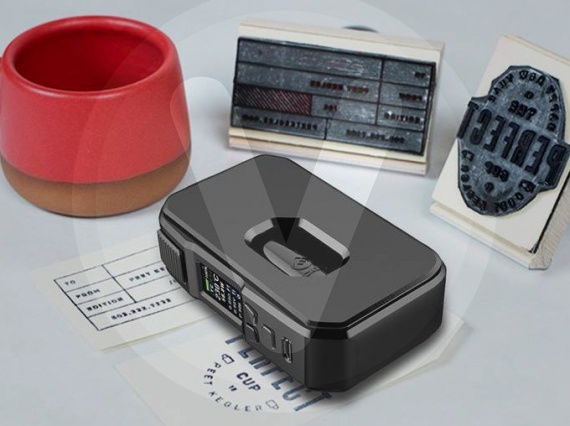 Inside, we are waiting for a place for batteries, and the tape is not needed – you can squeeze the battery through the through hole. The fact that the device works on any, most popular, standard battery size is gratifying. And he does not need an adapter.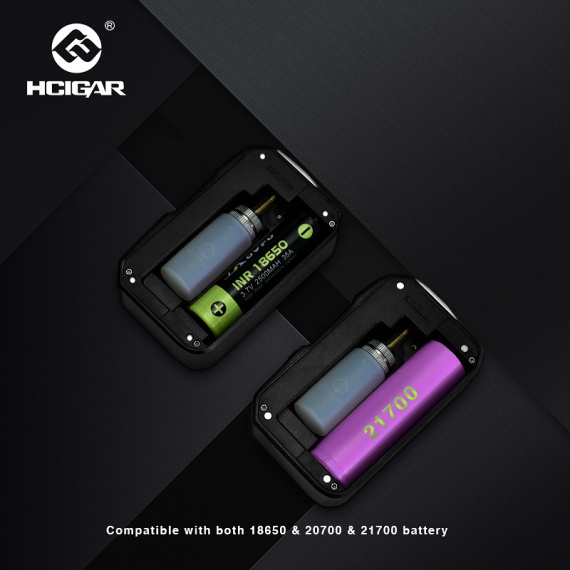 On the underside of the panel, there is a slider that pushes the pad at the bottom of the contact group for proper contact of a smaller size.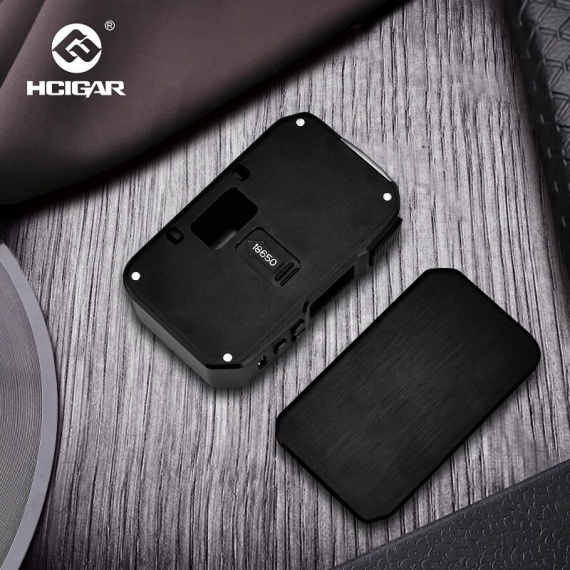 I do not know how much users suffer from the use of adapters, that it was necessary to "fuck" such a solution. It can only be useful for those who have several batteries of different sizes, and he often needs to change them. 
Productivity here, let while only on a paper, excellent. By the way, the already familiar XT80C chipset is working here, which is equipped with the latest novelty of the manufacturer – Hcigar T80 Towis mini . It remains to wait for the tests. 
Advantages / disadvantages
+ design 
+ dimensions / ergonomics 
+ performance 
+ variability of batteries 
+ price 
Hot Sale Recommendation:
Voopoo Vmate 200W Kit With Uforce T1 Tank